Project "STROM"
Intend: "5G based control systems for smart battery systems in modern power grids"
Partner: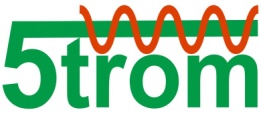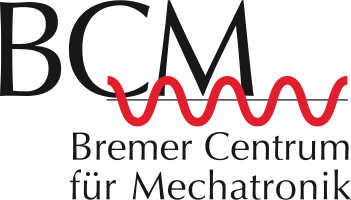 Short description: The current energy supply is in a state of flux. More and more interconnected network participants are working together: Producers, consumers, storage facilities. The latter will be the focus of this project. Spatially distributed battery storage systems over long distances are to be digitized, synchronized, networked and connected to central monitoring and control units. The goal is to provide smart and barrier-free networking of the systems as well as real-time requirements in modern cloud and 5G mobile radio technologies. Based on newer ICT and cloud services, grid operators of neighborhoods and sectors are now demanding that digitalization be used in the energy facilities of smart grids to achieve the next technology level, Industry 4.0. With the networking of the facilities, the operating parameters can be logged in a cloud on a higher level. Access is possible from any location to the processes running in operation worldwide. The orchestration of all devices in a smart network eliminates manual tasks such as SW updates, remote maintenance and control in the device. With the development environment created by the National 5G Energy Hub (N5GEH) in Germany, such tasks can be centrally managed and automated through cloud services for IoT devices. The challenge of the project is to adaptively collect plant data in real time using real-time cloud key technologies, aggregate it on the central N5GEH platform, and replicate real battery storage for system services in a time-critical manner in a parallel simulation called a digital twin. For high-resolution determination of operating and environmental data, intelligent sensors and powerful controllers are integrated at the point of use, which transmit the data directly to adequate cloud systems via intrinsically safe networks. The connection and management of the IoT devices in central cloud services allows the consortium leader FREQCON to continuously (live) monitor the systems or even remotely adjust the operation of the battery storage systems.
Further information for journalists:
Dr. Stefan Laudahn
Freqcon GmbH, Manager funded development projects
Tel.: +49 (0) 5165 291760-40
E-Mail: s.laudahn@freqcon.com
Besucheradresse: Bürgerwiesenweg 5 / 27336 Rethem
More information on the project: Website in preparation.