Project "DIGiHAST"
Intend: "Digitization of heat transfer in house stations and network nodes"
Partners: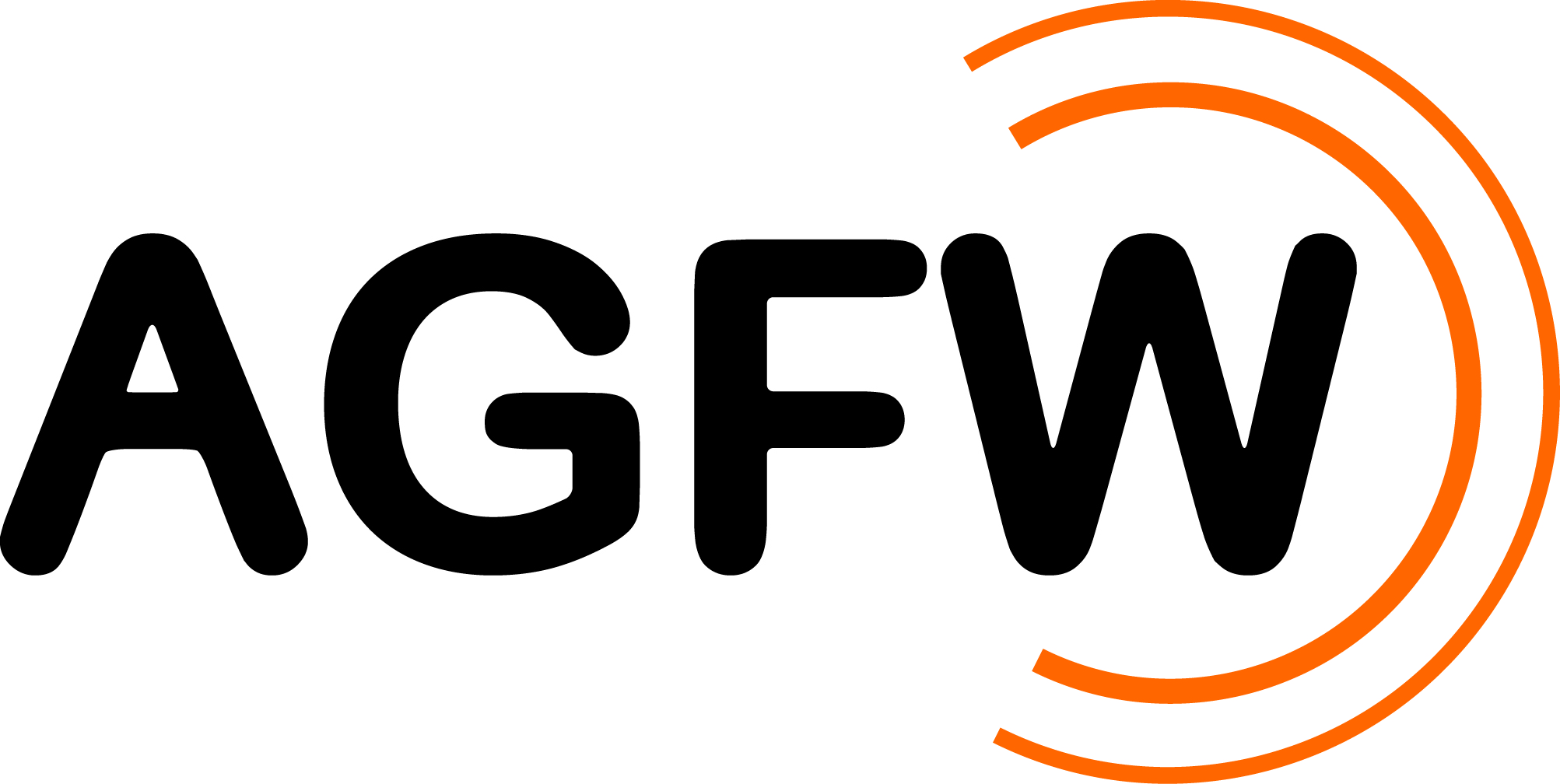 Short description: The DIGiHAST joint project addresses the special requirements for future-proof digitalisation for district and local heating supply. Particularly in anticipation of decentralised heat supply structures, the network operators must control thermohydraulic feedback in the district heating systems and at the same time guarantee supply security. The possible addition and conversion of decentralised – often also more volatile – producers and consumers in shorter time horizons therefore require a fundamental revision of today's established structures and processes for the adaptation of load management and forecasting models and the preparation of suitable communication structures that are as standardised as possible. This is precisely where the DIGiHAST project comes in and addresses the following three levels:
Level 1: Technological upgrading and digitalization of consumers and prosumers in the heating network (iHAST) in order to adapt heat load and generator models, including the temperature level of supply and return, flexibly in time to the changed consumer and feed-in behavior, to undertake active control interventions and to be able to prepare new business and billing models (see level 3).
Level 2: Identification of system-relevant nodes in the heating network and their implementation in overall strategies for flexible, energy-efficient and thermohydraulically safe heat supply and distribution (iKNOTEN)
Level 3: Processing of the information content from levels 1 and 2 for operational management, optimisation and forecasting strategies as well as for business and billing models both on level 1 and on the superordinate central, cloud-based level (Third Party Infrastructure).
The challenge is both to know the stock of consumers and heat feeders in more detail (with regard to individual load requirements, return temperatures as well as flexibility and heat feed-in potentials), and to immediately identify and react to the aggregated thermohydraulic effects in individual network sections as well as the overall supply structure when measures are taken on the consumer or prosumer side. The system-serving regulation and control of the district heating supply structures, which are also significantly more complex due to the increasing decentralisation, must therefore have an eye on the network hydraulics beyond the individual consumer connection. For higher-level optimisation and forecasting procedures, suitable network nodes must therefore be equipped with additional sensors and connected to the digitalisation concept. With the increasing rollout of digitisation in the consumer and prosumer area, simple methods can be developed to identify grid losses and runtimes of temperature flanks in the grid without complex grid simulations and to transfer them into easily manageable approaches. All digitisation measures are to be linked via a communication structure to be defined in the project and must preferably be cost-neutral for the end customer in the overall context, i.e. ideally be fully compensated for by energy savings potentials incl. CO2 avoidance in the same monetary amount. This requirement, as well as questions about the security of data exchange, must be addressed in the entire research network, and concrete questions must be answered specifically for the heating network.
Further information for journalists:
Prof. Dr.-Ing. Clemens Felsmann
Professorship for Building Energy Technology and Heat Supply
Tel.: +49 (0) 351 463-32145
E-Mail: Clemens.Felsmann@tu-dresden.de
Visitor Address: Helmholtzstraße 14 / 01069 Dresden
More information on the project: Website in preparation.