Project "SKAMO"
Intend: "Scalable facility monitoring in large properties"
Partners: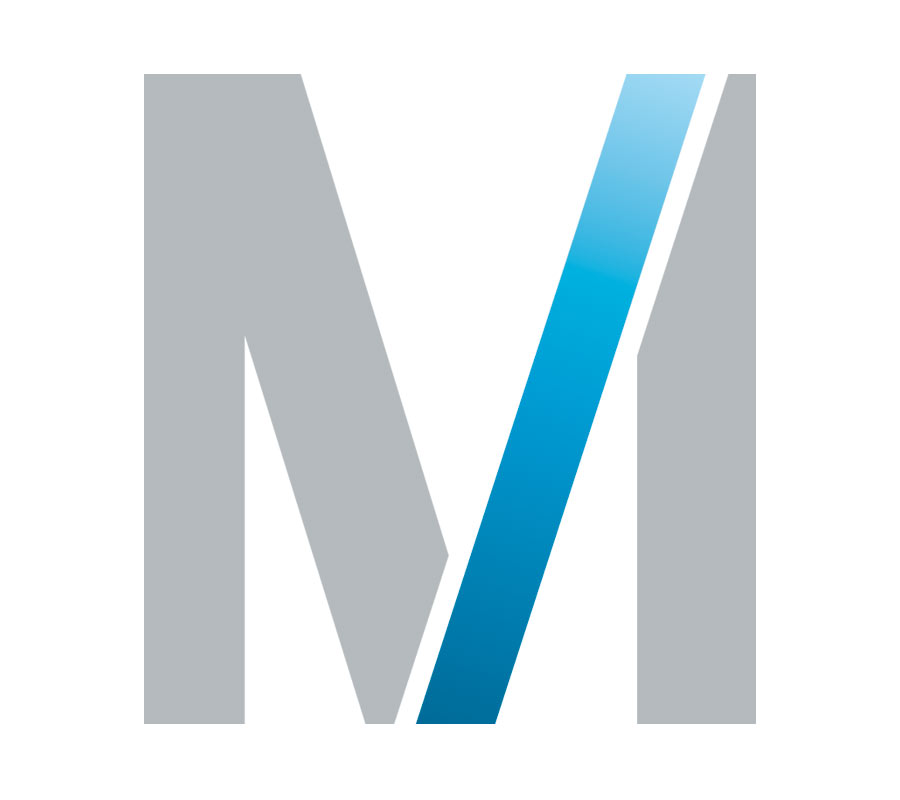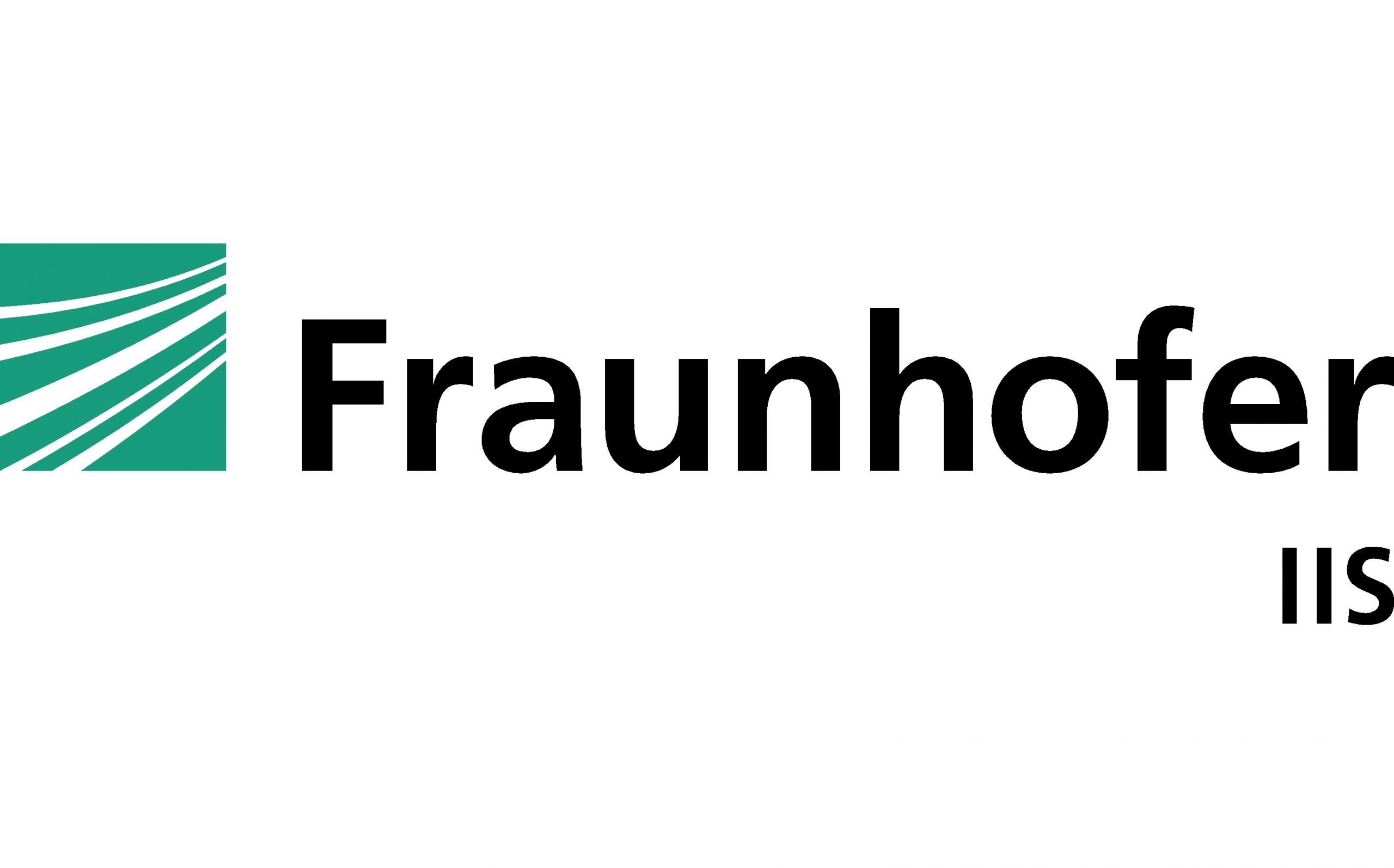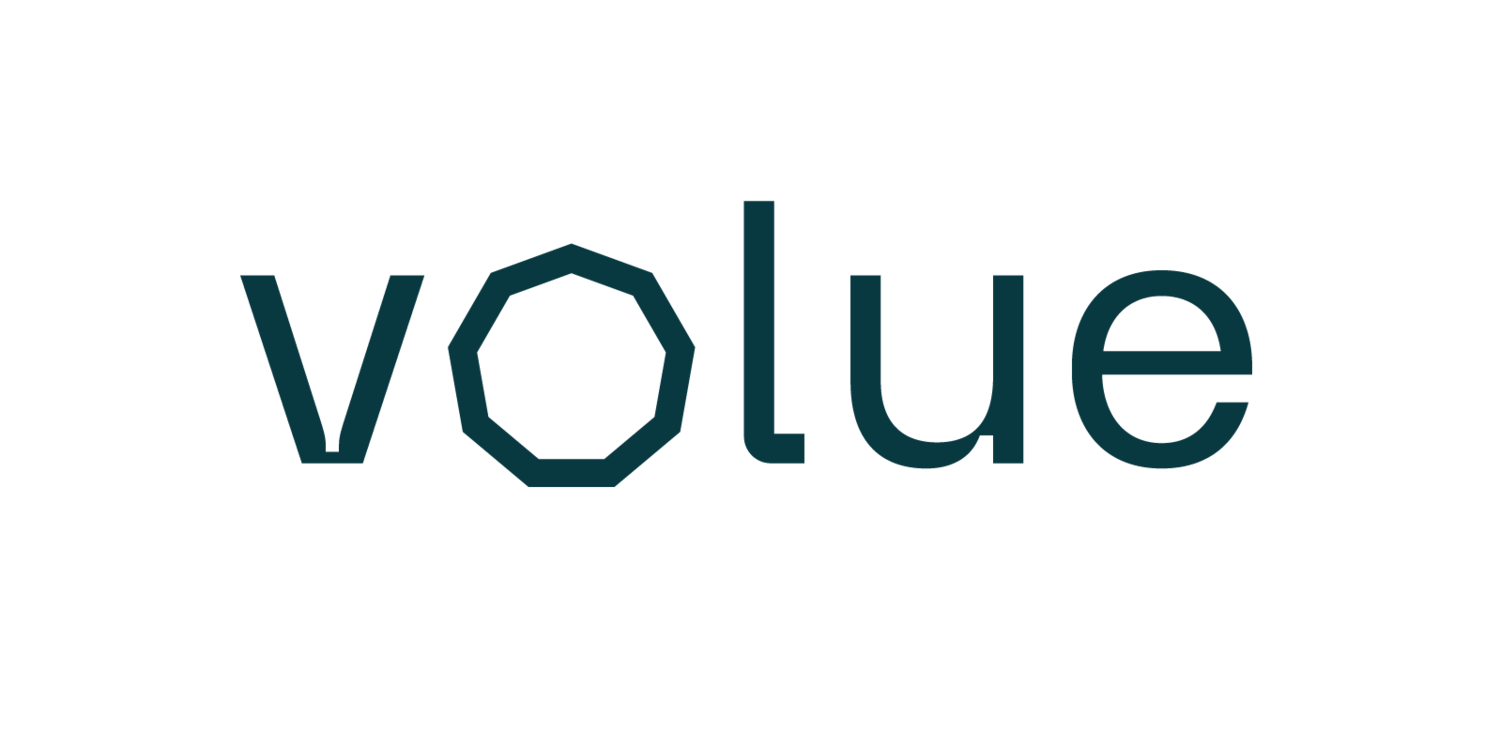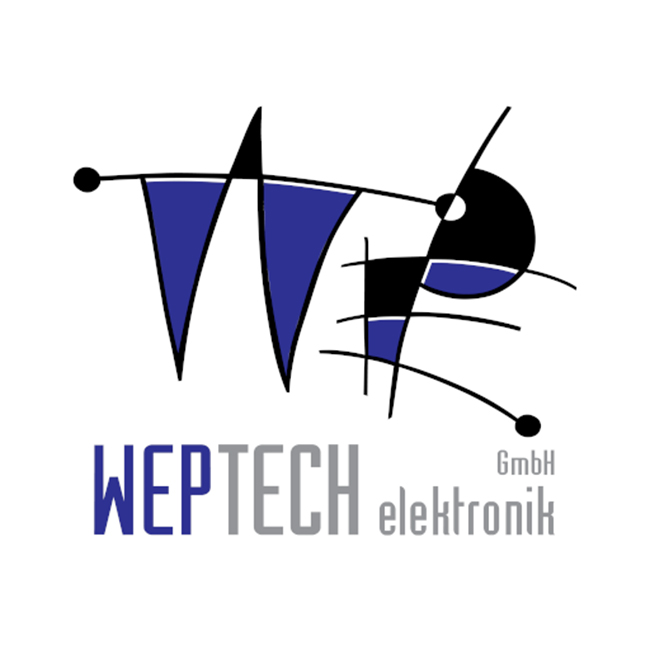 Short description:
In many buildings or properties, typically 5%-30% of the energy is wasted during operation because the subsystems are operated incorrectly or not optimized. Existing solutions (digital building services) are hardly widespread in present buildings because of the high cost of retrofitting. The cost drivers are (a) the installation of additional required remote sensors / metering points and (b) the logical integration of the data, i.e. the configuration of the systems. The goal of the N5GEH-SKAMO project is to drastically reduce the cost, and thus one of the major entry barriers for introducing digital services to optimize energy and load management and efficiency monitoring using current IoT and AI technologies. This will help with saving significant amounts of energy, costs and CO2 emissions, thereby enabling a significant part of the energy transition in the building sector. The cost reduction is achieved through innovative, radio-networked sensor technology with automated master data transfer and wirelessly reconfigurable, sensor-related data pre-processing, as well as a smart database that automatically integrates the master data supplied into the digital services.
Further information for journalists:

Julian Rott
Flughafen München GmbH, Project Management Digitalization
Tel.: +49 (0) 89 975-51015
E-Mail: julian.rott@munich-airport.de
Postal Adress: Post office box 231755 / 85326 Munich Airport
More information on the project: Website in preparation.