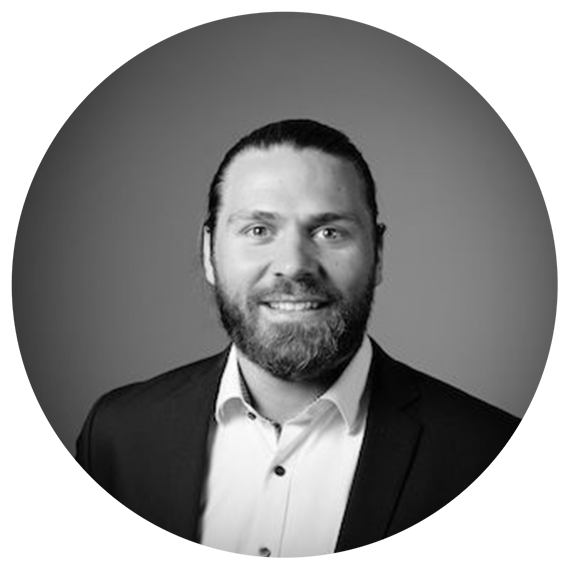 Forschungsgebiet / Field of activity
Thomas Storek works in the field of urban and community-integrated energy systems. His research focus lies in integrated evaluations of urban energy systems including the supply, distribution, and usage of thermal energy. This includes modeling and dynamic simulations of such energy systems in order develop strategies for evaluating and increasing energy efficiency on a city district level.
Vita
Thomas Storek completed his Bachelor's Studies in mechanical engineering with focus energy technologies at RWTH Aachen University. During his consecutive master's studies at RWTH Aachen University, he focused on alternative energy technologies. In 2016, Thomas Storek joined the building automation team at the Institute for Energy Efficient Buildings and Indoor Climate as research assistant.